Development without Displacement
Keeping Communities Strong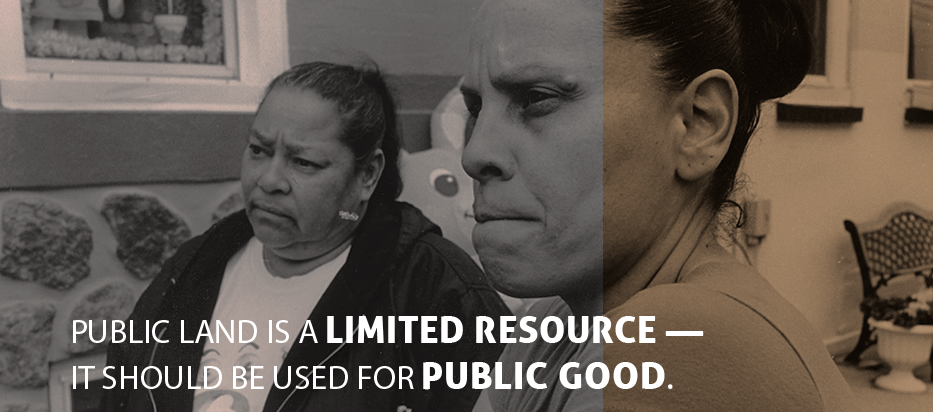 Download our new 2021 report-


On Tuesday, March 31st 2015, 150 community members joined together for the launch of our research and legislative priorities report- Development without Displacement: Keeping Communities Strong.
The 2015 report highlights what many Philadelphians have known for years- that the displacement caused by gentrification is having the biggest impact on working people of color. To stabilize communities and end displacement, the Philadelphia Coalition for Affordable Communities (PCAC) called for the establishment of an Anti-Speculation fee on the practice of "flipping houses," with funds raised from the levy going toward preserving and expanding affordable, accessible houses and green space in gentrifying neighborhoods.
Since that first release our coalition has created additional proposals that would generate the needed funds to double the amount of money in the Housing Trust Fund. Our current report, released in 2021, focuses on vacant land.
To find out more about our research and our proposals, take a look at our additional reports: